9 March 2022
Customer Question – Aphids in Cherry Tree?
"I have a patio cherry tree that is heavily infected with black fly can you suggest products to use to get rid of them please." Susan Dent
Thanks for the message and if the tree is heavily infested then I would recommend spraying with SB Invigorator natural spray 1st to kill as many aphids as possible and then introducing Ladybird Larvae. Aphids are fast breeders and give birth to live young (each aphid can produce 80 young), so if there are already lots present then it is best to spray 1st otherwise the aphids can breed faster then the ladybirds can eat them. SB Invigorator is a natural spray which is chemical free and as soon as it has dried it is safe to release ladybird larvae.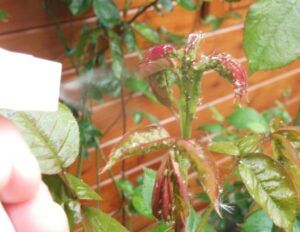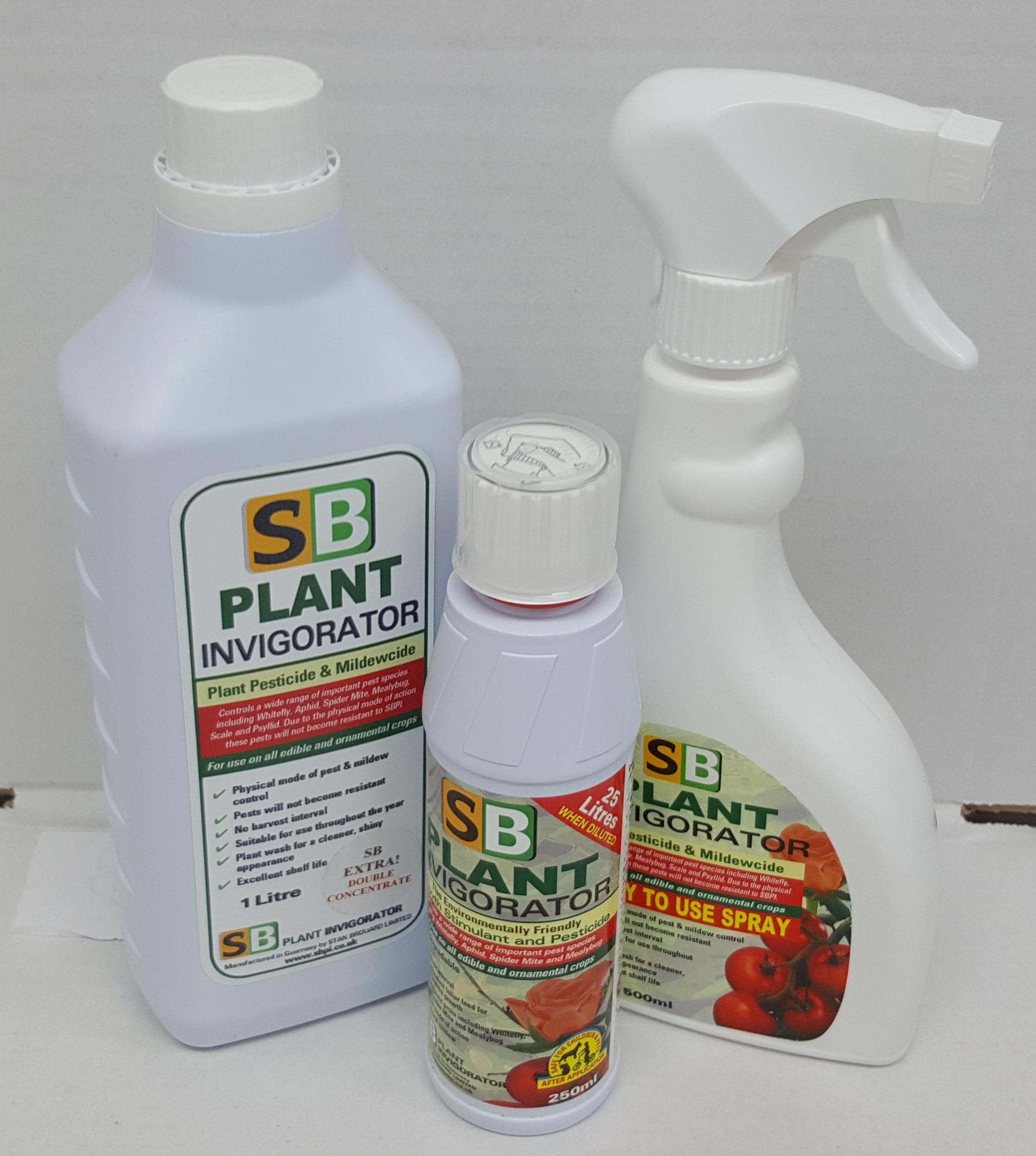 Once you have sprayed, you can then release Ladybird Larvae to eat the rest and give on-going control. It is best to release larvae rather than adults when you are dealing with aphids already present as they will stay on the infected plant and will not fly away. Ladybird Larvae have a huge appetite for soft-bodied pests such as aphids, so release ladybird larvae onto your pest infected plants to clear pest problems. We supply native British Ladybird Larvae in packs of 50 with food included ready for release in your garden or for use under-glass. Green Gardener only supplies British Adalia Bipunctata ladybirds – we do NOT supply Harlequin ladybirds. The ladybirds are sent by 1st class post with food included. We also include 5 small paper release bags to make releasing your ladybirds as easy as possible – simply tip 10 larvae in each bags and position on the plants.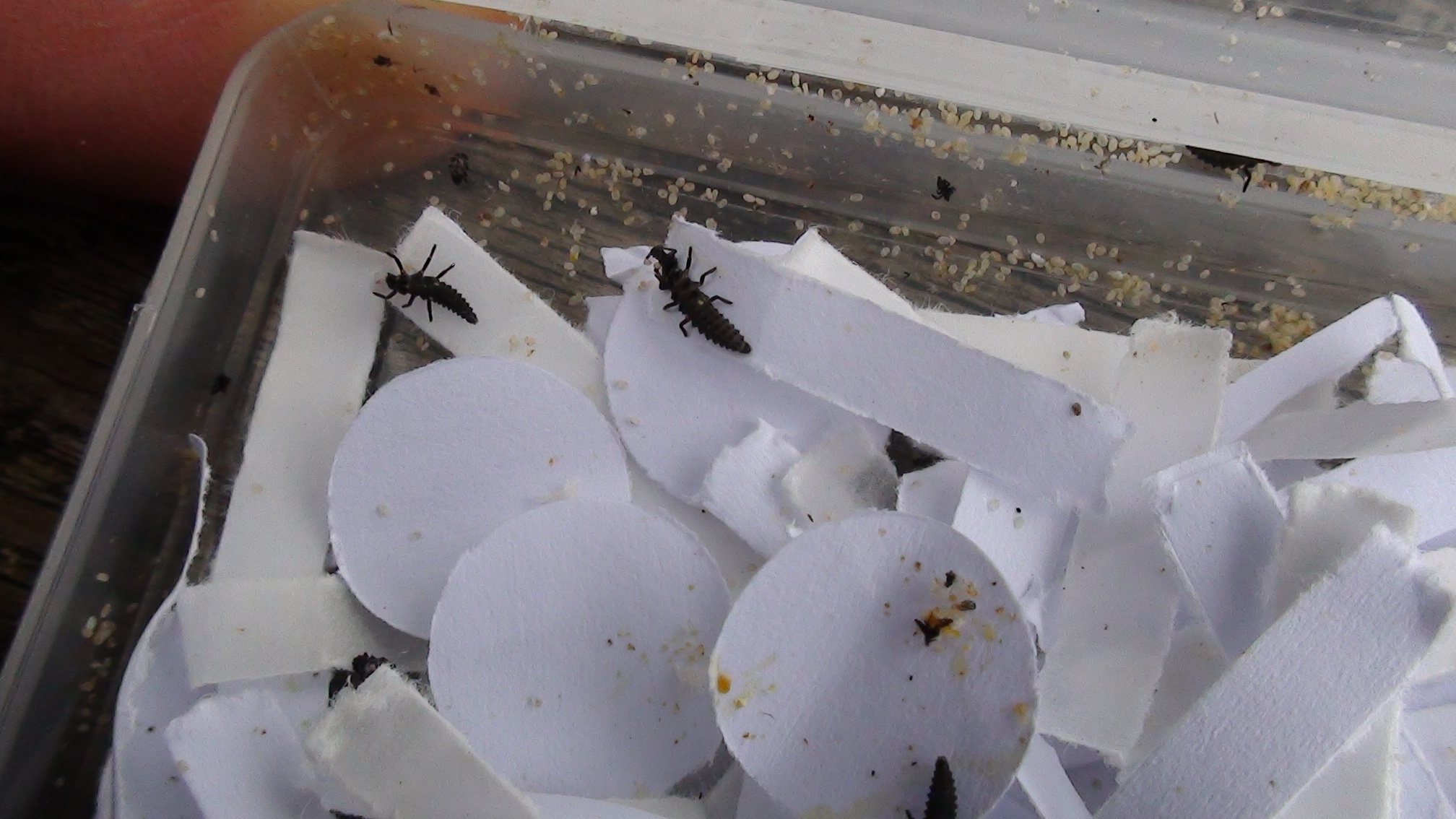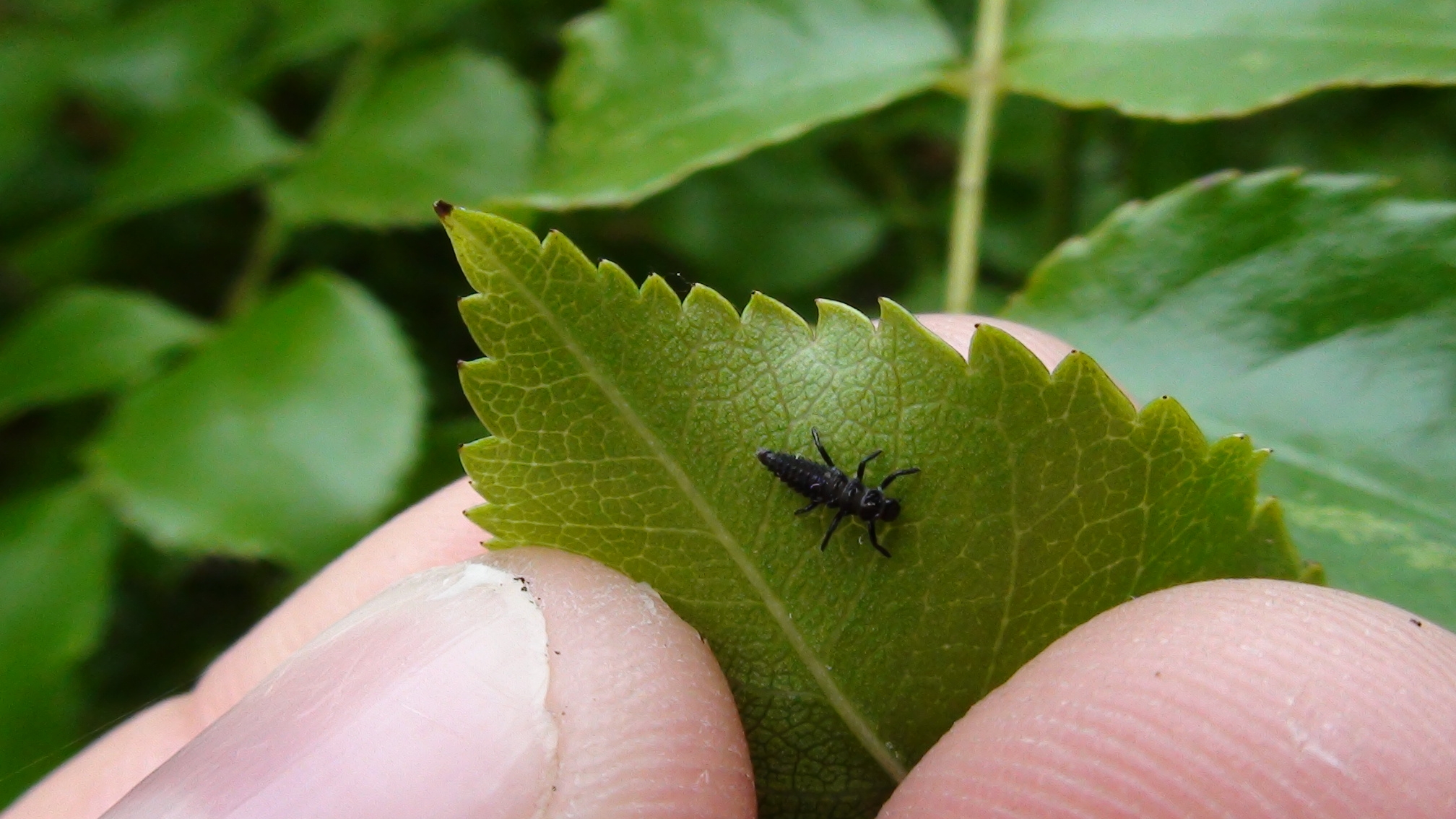 ---
Available to buy now
Ladybird Larvae x50
Ladybird Larvae have a huge appetite for soft-bodied pests such as aphids, so release ladybird larvae onto your pest infected…
Ladybird Larvae x100 with Release Bags
Aphids attacking trees can be a  BIG problem (the 1st visible symptom of attack is large amounts of sticky honeydew which drips down on to…
Ladybird Family
Release ladybirds into your garden to tackle pest problems i.e. aphids on roses, or simply to boost the numbers of…
Adult Ladybirds
Release ladybirds into your garden to tackle pest problems i.e. aphids on roses, or simply to boost the numbers of…