20 January 2021
My struggles with slugs – By Terry Walton
I am Terry Walton, best known for my gardening tips on Jeremy Vine's Radio 2 show. I have been sharing my gardening expertise with his listeners for over sixteen years.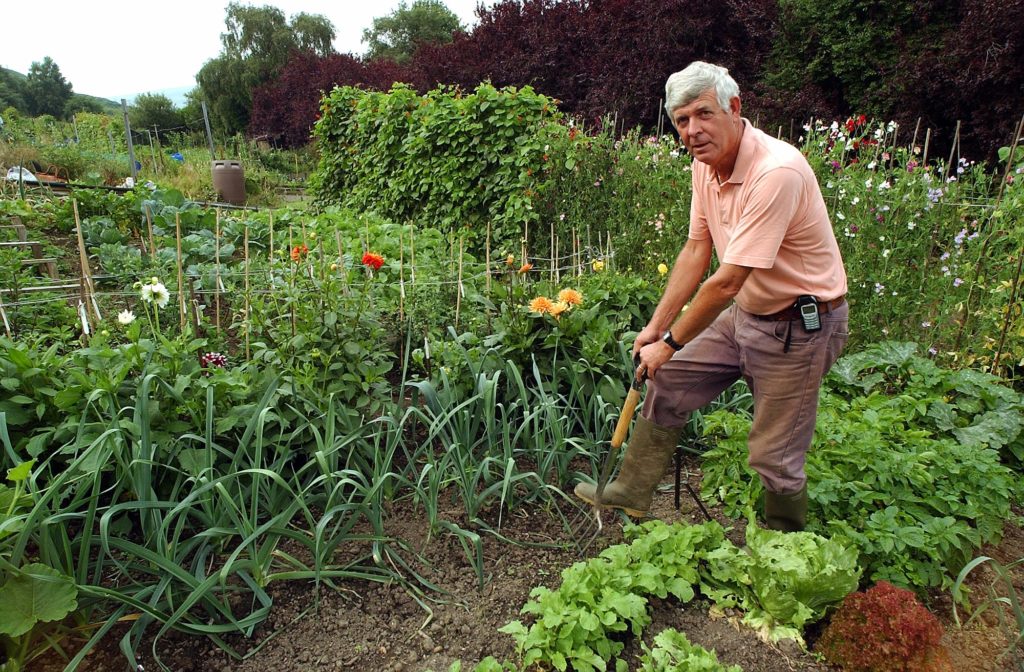 I started my gardening career at the tender age of four with my father on the allotment I am still on now and took on my first ten perch allotment plot when only eleven years old.
In my mid-teens I had an empire of ten allotments where I started a box scheme for vegetables. I delivered the vegetables to local people in the vicinity of the allotment and gave away the vegetables for free, but charged for the box!
I enjoy the gardening life as it supplies all that I need for a happy life. It supplies the gentle exercise to keep my body toned. It supplies the open air and sunshine to give me a good complexion. It is a place where I go and relax and escape the hustle and bustle of modern life. It's my 'stress councillor' where I can spend time among like minded, friendly people.
I have been an organic gardener most of my gardening life, preferring not to use any insecticides and pesticides which harm the environment, instead using natural methods of control. My soil is enriched by using natural products such as manures and homemade compost. I supplement these with lime and blood/fish/bone, so I encourage natural organisms to thrive in my soil. Pest control is practiced by vigilance and nipping impending problems in the bud. Aphids are despatched using jets of water or the crushing with finger and thumb. Air borne pests are deterred from my crops by using barriers of fleece or environets.
I have, though, over the years, struggled with one pest that is not deterred easily. The slug! I have tried many of the barrier deterrents such as egg sheens, grit, coffee grains and sheep wool. All of these have some merits when dry but soon lose their effect when wet. Then, six years ago I was alerted to nematodes. Apparently, there are nematodes present in the soil which seek out and destroy slugs. I loved this idea and investigated a way I could increase their presence in my soil.
I came across a product called Nemaslug which did exactly that. I purchased my first packet and found it easy to use with just a few rules. The contents of the packet are dissolved in a bucket of water and mixed thoroughly. They must only be applied at ground temperatures above 5C and the ground must be kept moist for at least three days after application to have maximum effect.
They are mixed in the correct proportions in a large rose watering can over specified areas and they get to work quickly reducing the populations of slugs in your soil. I apply every year in spring and my crops are kept slug free for the growing season. Job done, one satisfied customer!