20 January 2021
How to Kill Weeds Quickly and Effectively
Some form of weed killer is an essential tool for any gardener. If you're interested in plants and flowers, you'll want to keep your garden looking its best. One way of doing that is to pull up weeds by the root as they grow. But it's back-breaking work, and roots can be stubborn and hard to remove. That's when we turn to weed killer. But should you use natural products or chemicals, and what's the best way to apply it?

The team here at Green Gardener have been offering advice to homeowners for many years on how to go green. Read on to discover some of the benefits of natural products and how best to apply them.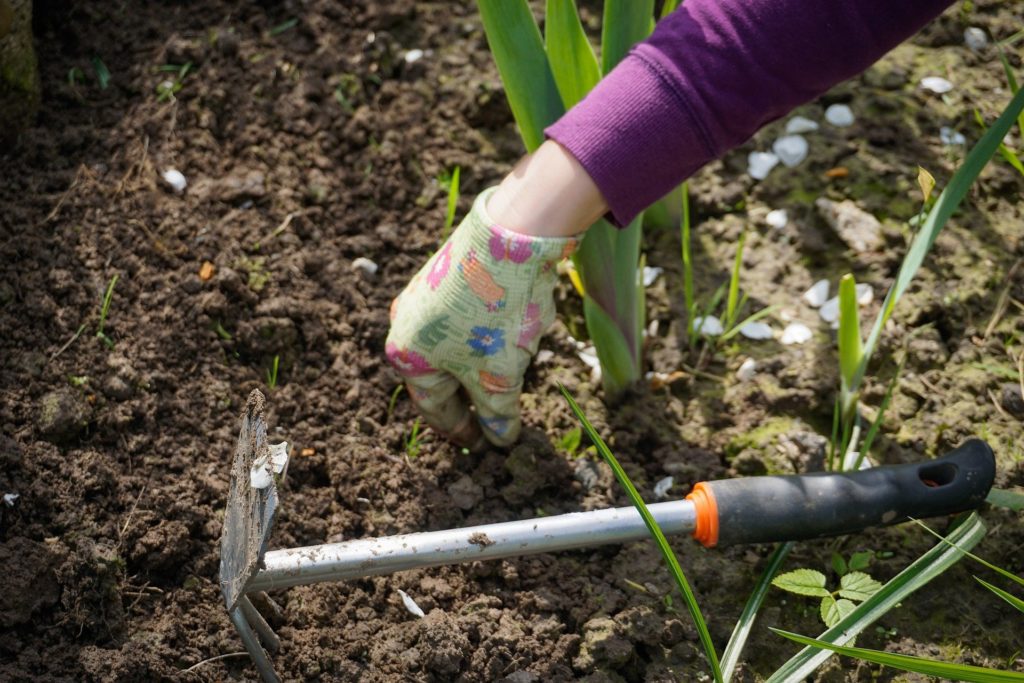 Natural v chemical
Chemical poisons for weeds have been available for a very long time. You can still buy them if you want to. But in recent years more and more people have been turning to natural weed killer as an alternative. This isn't simply a fad. It has been prompted by clear scientific evidence that chemical weed killers are hurting the planet.

Glyphosate became an ingredient of many weed killers in the 1970s. It was originally developed to be used in large-scale farming situations. Soon it was available in smaller, domestic-sized quantities and became a popular household product. Since then glyphosate has been linked with disease and harm to the environment. Though evidence isn't conclusive yet, many people now prefer natural products.

Natural weed killer will still get rid of your weeds. The good news is, they won't harm your health and they are better for the environment. There is now a wide range of commercially available natural products. Here at Green gardener we are specialists in safe, effective weed killers and pest controls. Let's take a look at some of the products we have available to keep your garden beautiful, but safe.
The natural way to kill weeds
The biodegradable weed killer spray we supply does not contain glyphosate. This natural product will kill both weeds and grasses, including those all-important roots. It's effective against both annual and perennial weeds, from dandelion to creeping thistle. A 750ml version comes ready to use in a handy spray gun. If you need more, a 1L concentrate is also available, which you can apply with the original spray gun. We also supply an efficient 2L Solo sprayer with an adjustable nozzle. For smaller areas, the 1L rechargeable sprayer makes life even easier.

Biodegradable moss control for lawns is also effective, but without the use of chemicals. A single litre will treat 60 sq m's of lawn, and can be applied easily with a watering can. Made from natural oils, MossOff lawn moss control works all year round. You can save money by purchasing this with a 5L rechargeable sprayer. The sprayer features a pump and a 5v rechargeable battery. It's an effective and easy way to apply weed killer spray, pest control or fertilizer wherever they are needed.

If you'd like further information on any of our natural products, please visit our website for more details.