31 May 2021
How Effective Are Wool Pellets?
One of the most destructive pests you can find in any garden is slugs. Slugs will chew through and destroy any leaves and seeds you have, often at night when you do not see them. Therefore, having an effective deterrent like slug pellets can help you keep the slugs away for a healthier garden. Not only do wool slug pellets help deter slugs from eating your plants but they can also act as a rich mulch as well. So how do these wool pellets work and what are the benefits? Let us look at just how effective these pellets are against slugs.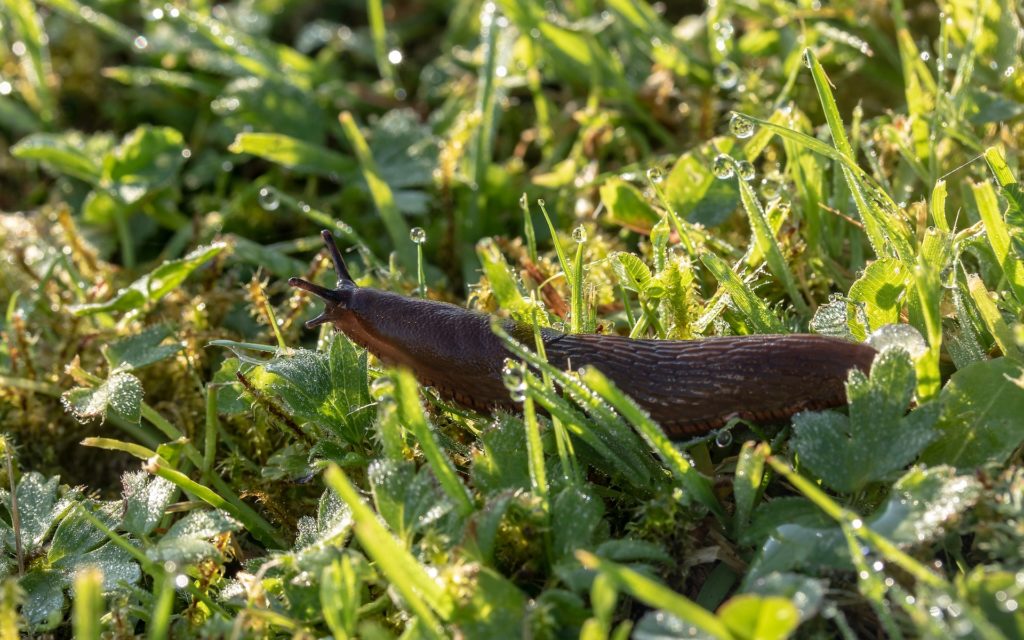 How Do Wool Slug Pellets Work?
All pellets are made from 100% British wool, using excess wool left over after annual shearing. First you need to spread the pellets around the plants you wish to protect, then add water. The water will cause the pellets to expand and form a solid mat around the plants. Slugs and snails find the fibres of the wool very unpleasant to crawl over and will quickly turn back. The pellets also act as a rich mulch for your plants that reduces moisture loss and supresses weeds. In addition, the pellets will eventually break down into nutrients for your soil, further enriching your plants.
Benefits of Using Slug Pellets
There are several reasons why using wool pellets both deters slugs and enriches your garden:
Wool pellets are a safe and environmentally friendly way of deterring slugs, snails and weeds from harming your plants.
Pellets made from wool hold a large amount of water, which can reduce the need for watering your plants by up to 25%.
The water in wool pellets helps to add oxygen to the soil, enriching it and enabling the plants to grow stronger.
Wool pellets take six months to break down, slowly releasing nitrogen and other nutrients into the soil, acting as a slow release fertiliser.
Wool pellets are completely natural, organic, and chemical free, making them the most eco-friendly and pet friendly additive to your garden.
They are easy to use and need very little maintenance on your part. Just sprinkle them around your plants and add water.
Other Slug Deterrents Offered By Green Gardener
At Green Gardener we offer a range of products that help deter slugs and protect your plants. These include:
Slug deterrent wool mats that protect plants, deter slugs, are 100% biodegradable and will insulate plants in winter.
Copper slug tape that repels slugs and prevents them from crossing.
Copper rings and bands that you can attach to pots or around plants to deter slugs.
Plastic slug collars with angled tops that prevent slugs from reaching plants within. Optional hothouse covers are also available.
Slug traps with separate bait made from powdered nutrients. Add the bait to the trap, the slugs will enter but cannot escape. Easy disposal and safe for pets and wildlife.
Shocka rolls and collars infused with copper that will quickly repel slugs.
Protect Your Garden with Green Gardener
At Green Gardener we have been supplying a range of products that help protect gardens and greenhouses for over 26 years. We aim to provide effective pest control solutions that are safe for the environment and harmless to children, pets and wildlife. For more information on our slug pellets and other products visit our online store or speak with our friendly team online or via phone. For effective and safe pest control in your garden contact Green Gardener today.