20 January 2021
Being Waterwise in Drought Conditions
I know it is not drought like condition in the whole of the UK, but it is being reported that this could be the hottest summer for 350 years and that the very hot conditions could continue for at least another 5 weeks. In these conditions it is important to know how to be water wise :-
It is much better to soak the root-ball of each plant thoroughly and forget watering the space between the plants. By watering the root-ball you will encourage the plant to send roots further down. A little water on the surface will encourage surface rooting making the situation worse.
Always water in the evening, so less water is lost by evaporation during the heat of the day.
If your trying to grow fruit and vegetables then water after fruit has set, so the water goes straight to the crop and not to the foliage.
Make a note of the plants that are doing well in these conditions, so you can increase their numbers next year and cut down on those that are water sensitive.
Probably too late for this season, but if you intend to replant then plant in a shallow depression so that water concentrates around the root.
If you are doing any last minute planting into pots / containers, add a Water Slice, which will swell up and absorb excess water storing it for the plant to use later.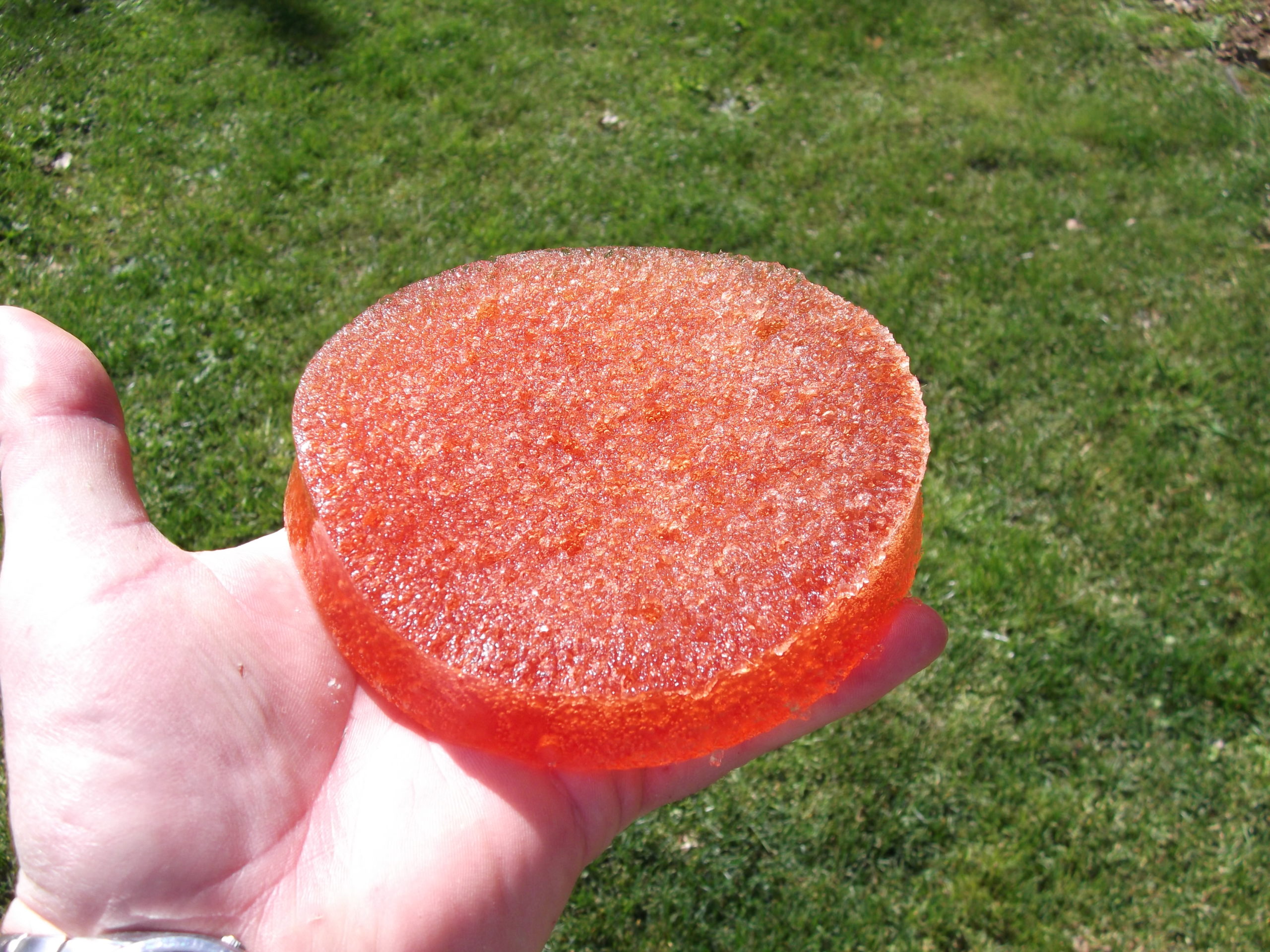 Always use a mulch to cut down water loss – these often have the added benefit of controlling slugs, controlling weeds and improving soil fertility. Our Slug Gone Wool Pellets are back in stock after their mention on BBC Gardeners World and are ideal for mulching plants in borders.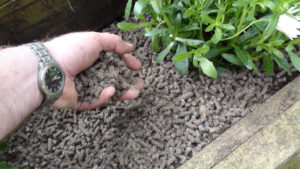 If your lawn is white or brown don't worry. Grass is one of the few plants that grows from the base, so as soon as it rains up will come new green shoots to replace the brown.
Install an irrigation system – Irrigation systems drip small amounts of water directly at the root-ball of the plants and, so are a very efficient way of watering and are therefore exempt from hose-pipe bans (as long as they do not have misters included)- our Irrigation Systems.
Make the most of "grey water" to water your plants – this is water that normally goes to waste :-
Grey water is the water from sinks, baths, the washing machine etc which can be used to water the garden. Water from the bath or shower is generally the easiest to re-use, as shampoos & soaps are relatively mild and well diluted and can be used straight on the garden. If you want to re-use greywater from a washing machine on the garden, then use detergents that is low in sodium and phosphorous, as these can damage plants, degrade soil and cause algal blooms. Ex-kitchen water can be very dirty, and contain lots of undesirable things, like grease, oil and chemicals and as it is generally produced in small quantities its best not to reuse it. Tips for using grey water :-
Wait for the grey water to cool before watering your garden.
Do nto store grey water for more than 24 hours.
Do not use grey water on vegetables, seedlings, rooting cuttings and acid-loving plants e.g. camellias or rhododendrons
Use natural soaps, shampoos, detergents and bleach as these are biodegradable and have no damaging additives.
I hope this helps.
Jon @ Green Gardener